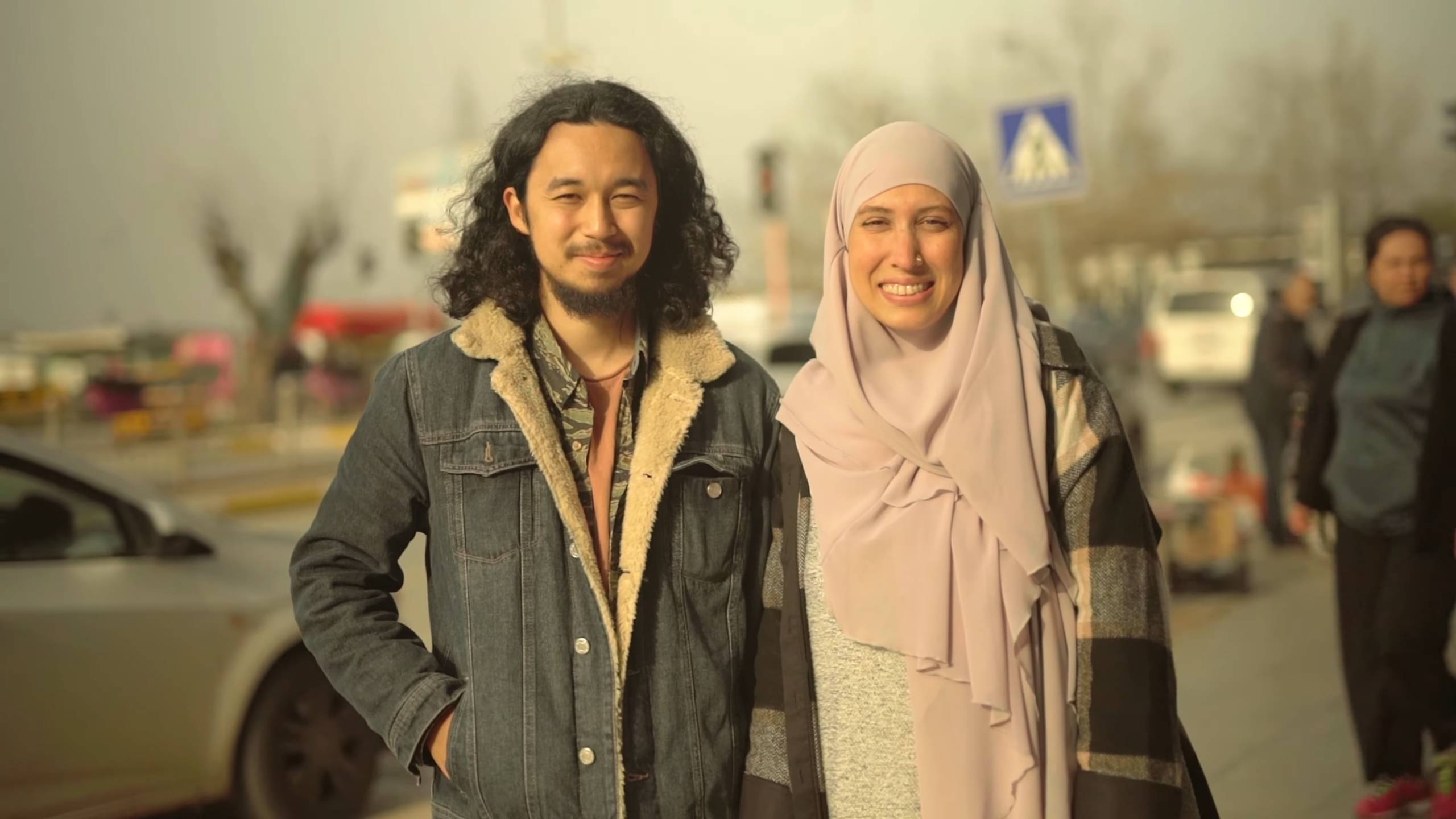 Two wandering souls in the modern world, in search of fulfilling their potential as human beings and Muslims. Creating their life space in accordance with their lifelong dreams. Having mixed origins, growing up in different countries, building a life together with two young kids; This is the story of Amina Khan and Siddhartha Phillips who found their home in Türkiye.
Jenny Molendyk Divleli, a Canadian educator and author who found her answers in Islam, settled in Türkiye with her family in 2012 as she wanted to raise her children in a country where they can learn and love Islam. She aspires to be a guiding Muslim whom people can safely approach and ask any question they have in mind.
Sometimes, even if the countries you were born in are neighbors, life brings you together in a different geography, in a third country. Such is the story of Ukrainian Anjelika and his Russian husband, Salahaddin. The couple, came together by their search for meaning in the world, found the meaning of their lives in Islam and built their home in Istanbul.